Short and Sweet
by
Mindy
Sam had a pretty good day today. Yesterday was not a good day. I wish I knew what caused the difference so I could make all of his days good ones. We had music on for him all day today and when a favorite song came on he sat up and slapped his hand to the beat.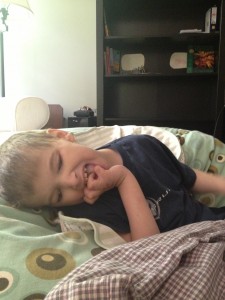 But all that activity tuckered him out.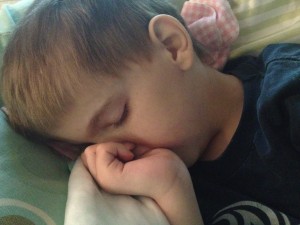 I'm really going to miss this boy.